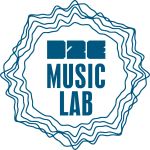 ---
D2E Music Lab is the brand new creative concept of Down2Earth Music, aiming at the production of hit songs and the development of new music brands.
With a very strong team of writers and producers and our extensive experience of creating commercially viable music and building successful acts, D2E Music Lab guaranties to cover all your needs wether you want to develop a new artist, release a radio hit, produce a club banger or simply create a quality music product.
Please contact us for a quote now!
Do you need a hit song?
Are you interested at a high quality production? Do you want to build an international career? Whether you're an amateur or an established artist, we are here to take your project to the next level.
Contact us now and find out what we can do for you.
Request



PHASE 1
Down2Earth ClubStars is the biggest weekly Dance Radio Show of Greece airing on more than 20 Radio Stations in the country. Every weekend a Local or International star DJ has his own hourly show. Guests have included: Sidney Samson, Baggi Begovic, Ralvero, Roul & Doors, Ninetoes, Bassjackers and more. The show reaches over 1.2 million audience in total.  Every radio station is promoting the Radio show with radio trailers, references from all the shows, Facebook posts and a cover photo on Facebook.

---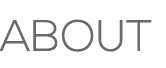 Down2Earth Music is a leading company specializing in music production, management and artist development with activity in Greece and Eastern Europe. It has been established in 2011 by ex MTV music program manager Evan Klimakis and acclaimed songwriter and producer Claydee Lupa. It aims at developing unique artists and producing high quality hit-oriented music, whilst remaining faithful at global developing trends. With a 360 strategy and an attention to detail, Down2Earth is always looking ways to create fresh and commercially viable projects. It provides the following services: music production, creative consulting, artist development, artist management and international licensing. Down2Earth has signed artists and worked closely with EMI, UMG, Sony Music, Ultra Music (U.S) and many more. Its main goal has been to develop projects internationally through its synergies with some of the biggest dance labels in the world.
Down2Earth Music also manages and represents for the world some of the most successful writers, producers, DJs and dance acts of Greece and Eastern Europe.  Such as Claydee, Bang La Decks, Playmen, ACE2ACE, Cammora, Andy Nicolas, Drew, Phatjak, and more. Altogether they had 10 Number One hits (including No1's in Russia, Poland, Serbia, Turkey) and more than 20 Top Ten singles in the last 4 years, and more than 300 million views on YouTube in total.
In May 2012 Down2Earth Music launched its dance/pop label Down2Earth Records. Down2Earth Records has grown to be the leading dance label of Greece with many radio and club hits.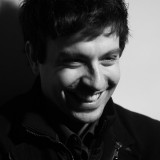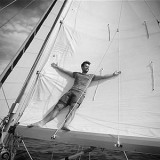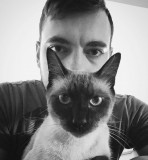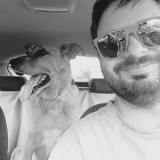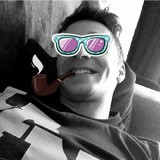 Are you a DJ?
Subscribe to our exclusive DJ promo list!
Click here!
Wanna join D2E Clubstars?
Send us your mix for consideration!
Click here!